Body + Soul Article
"I refused to let rheumatoid arthritis stop me from becoming a father"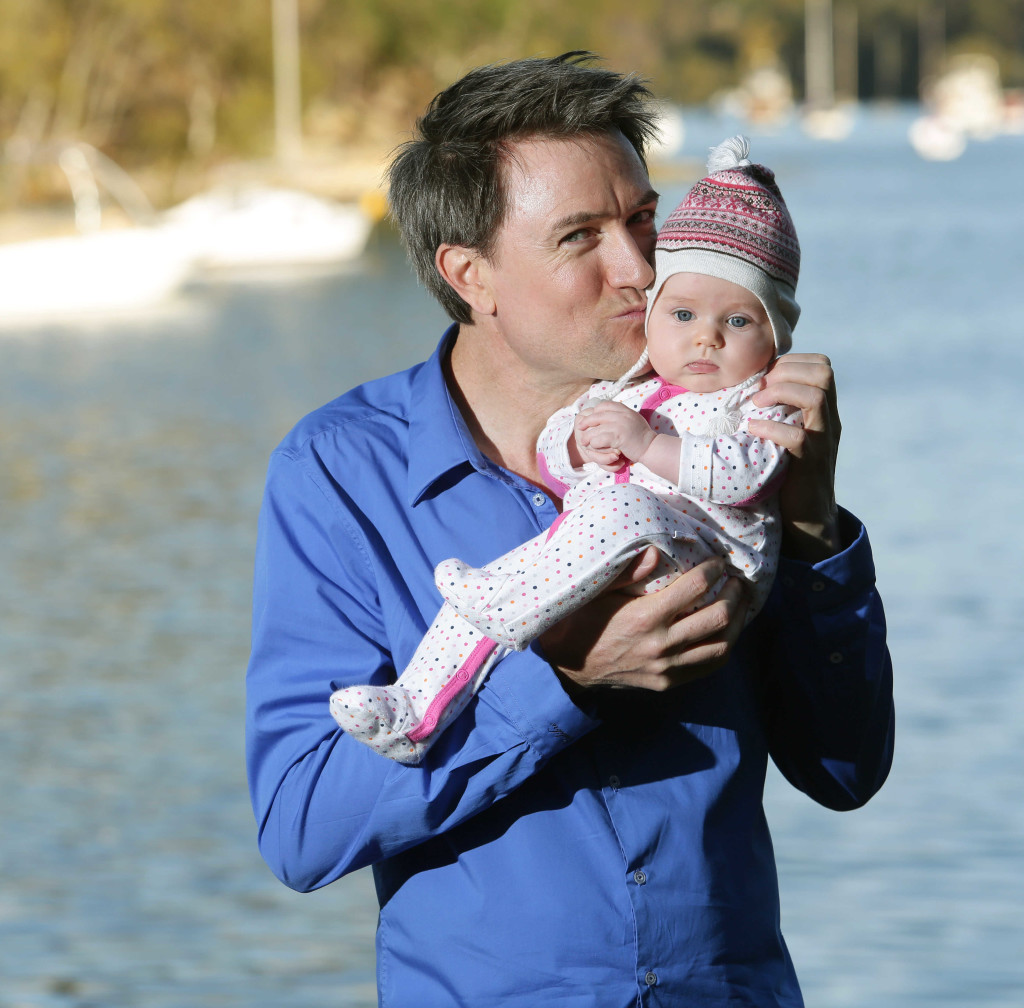 Our Story Has Reached Over A Million People…
Just a few weeks ago our family was featured in the largest Australian national magazine 'Body and Soul' which is read by over 1 million Australians. The result was phenomenal, with several hundred emails flooding in from RA sufferers across the country sharing their stories and seeking more information about how we eliminated my RA.
The feedback was entirely positive, showing how much the general public are embracing the idea of a natural approach to this terrible disease. For many it was a breath of fresh air, since most of the information that we get fed as patients in 'the system' is about drugs, surgeries and a very negative outlook for our future.
I didn't want a lifetime of toxic drugs in my future and I couldn't imagine not being able to have children (which is not possible whilst on the drugs, and 6 months after taking them). We decided to research the scientific data and ultimately devote years into finding a natural approach to reversing the inflammation in my body and tackling the autoimmune disease. With bulldog determination, perseverance, and an open mind I was able to heal my gut and treat the disease through diet and other lifestyle changes. Our dream of having a family has come true and we were blessed with the arrival of our daughter, Angelina Mae Paddison, on April 5th, 2015.
We hope that it inspires anyone that suffers from RA that there is hope. There is an alternative and it is possible to find a road less traveled to healing. We have launched The Paddison Program for Rheumatoid Arthritis to share with others the strategies that led to healing and my recovery.
Read on and please share with any family member, friend, or neighbor that is suffering from rheumatoid arthritis. This can be tackled and we provide the support and motivation to get you on a path towards wellness!